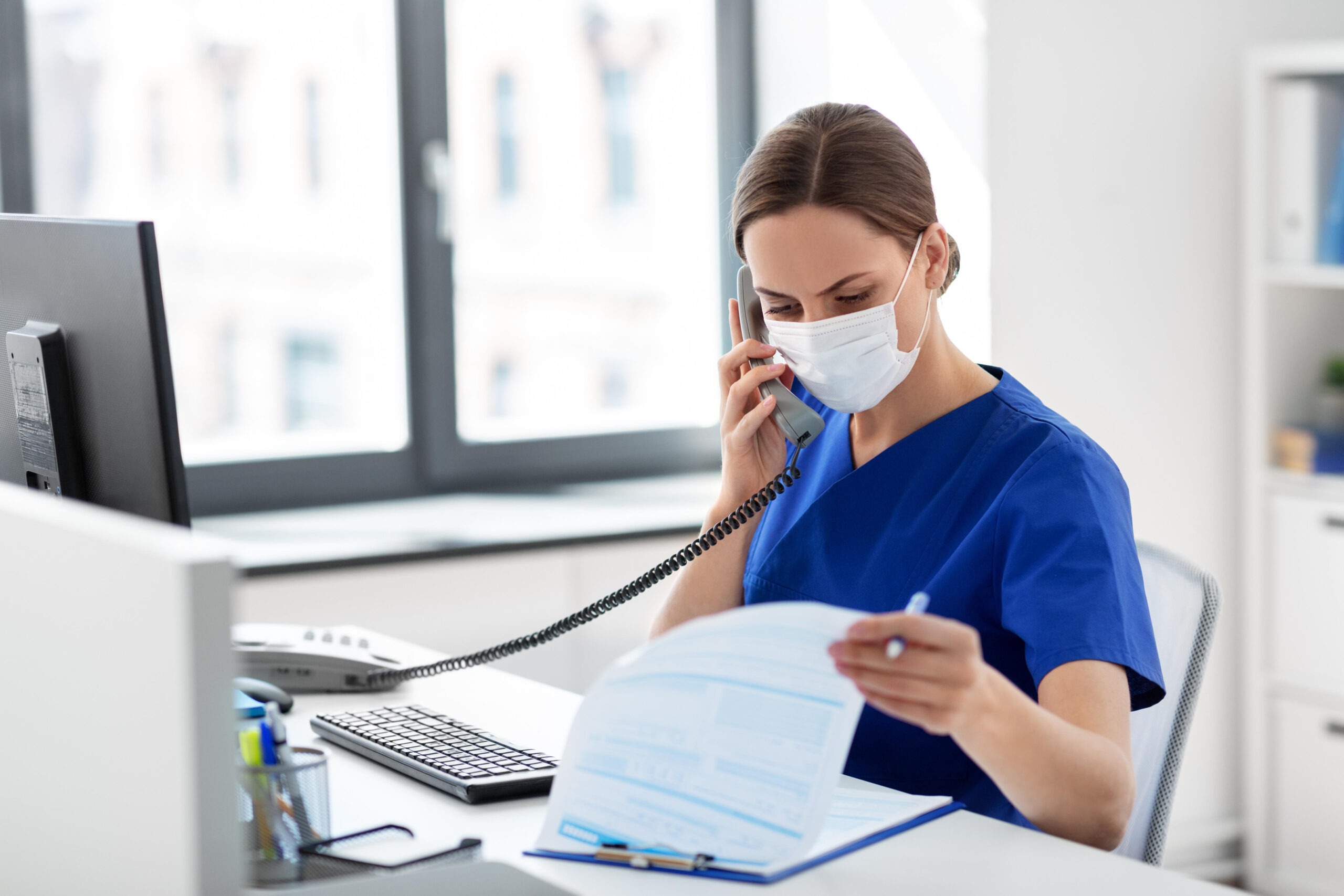 Students must provide proof of the following:
BLS certification
Background and drug screening
Diphtheria/Tetanus (DT) immunization within the last 10 years
MMR titer or second dose
Hepatitis B or signed waiver to refuse
Tuberculin skin test and appropriate follow-up or alternative chest x-ray within the last year
Varicella immunity(titer)
Flu
COVID -19
Note: Above requirements must be met prior to externship placement.
!!Externship placement may take 30 to 120 days!!